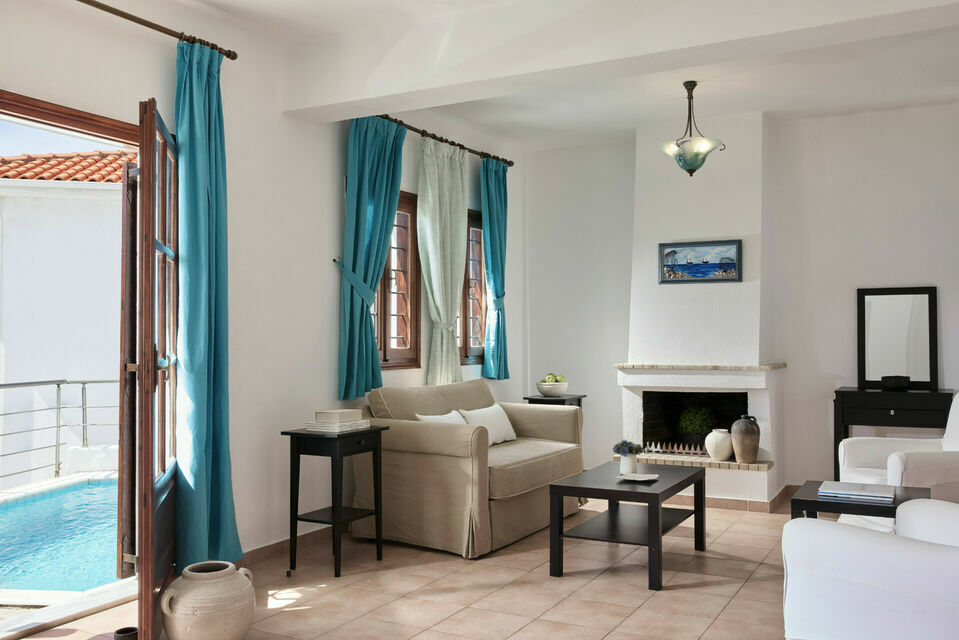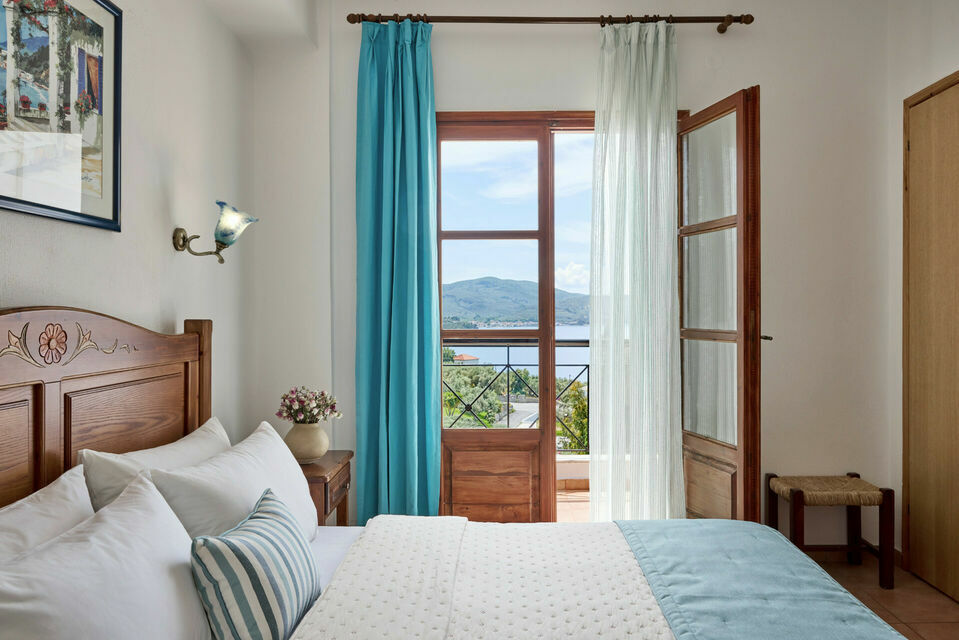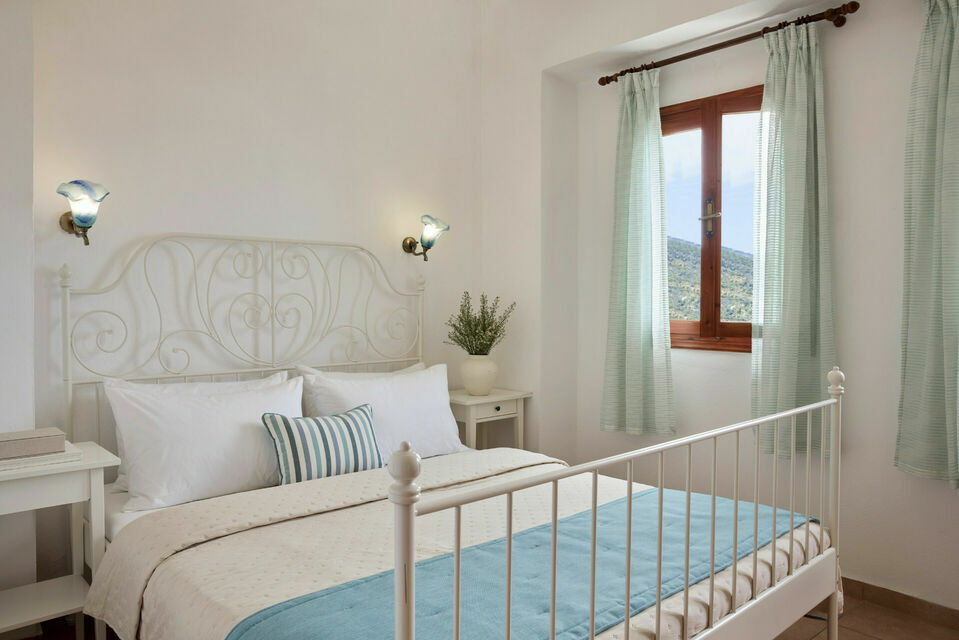 Villa Aphrodite
A two-storey villa (110 square metres) with private pool and marvellous sea view over the Pagassetic Gulf, just about 6 minutes walk from the beachfront. On the ground floor there is a living room with comfortable armchairs and a sofa bed that can accommodate two little children or an adult; there is also a well-equipped kitchenette, a dinner table, telephone, satellite TV and a small bathroom. On the first floor there are two double bedrooms and a third, small bedroom where two children can be accommodated. There are two balconies on the first floor, both overlooking the scenic Pagassetic Gulf. There is also a second bathroom on the first floor and a safe.
In the yard, by the pool, there is a table with chairs, sunbeds and umbrellas.
The car park is 30 metres from the villa's entrance.
All Villas have Wireless Internet access.
Facilities & Amenities
Room Photos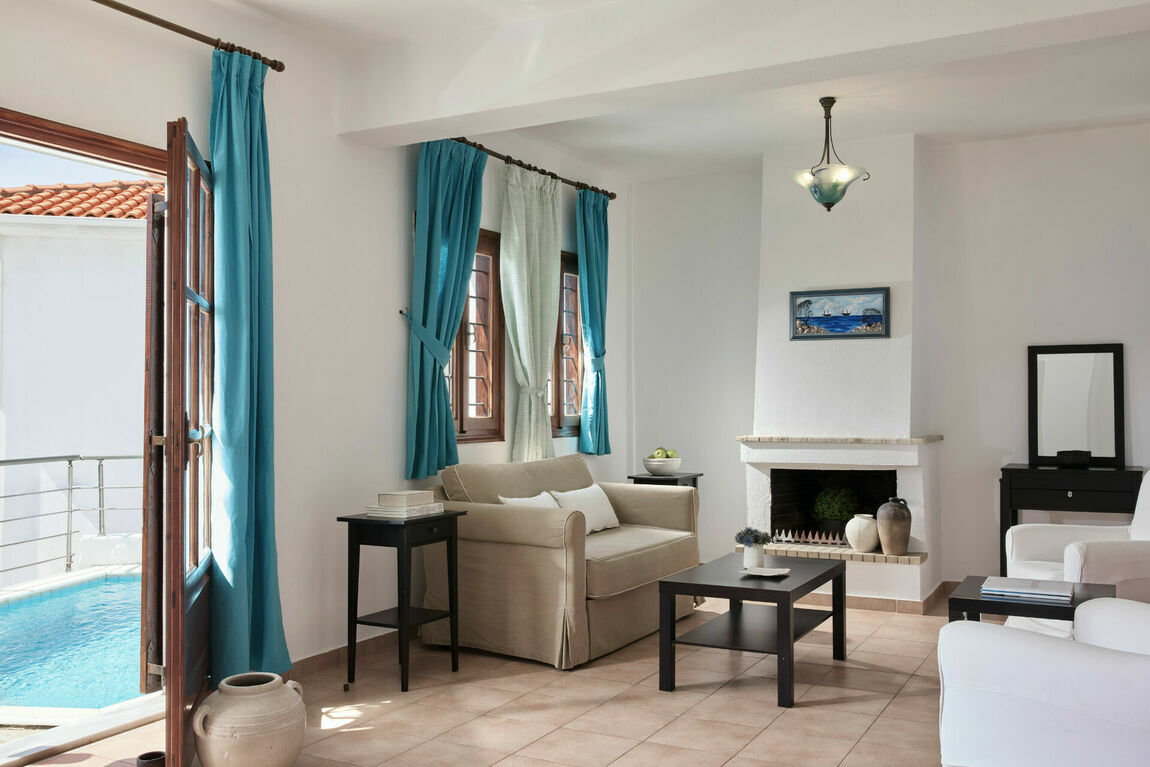 Upgrade to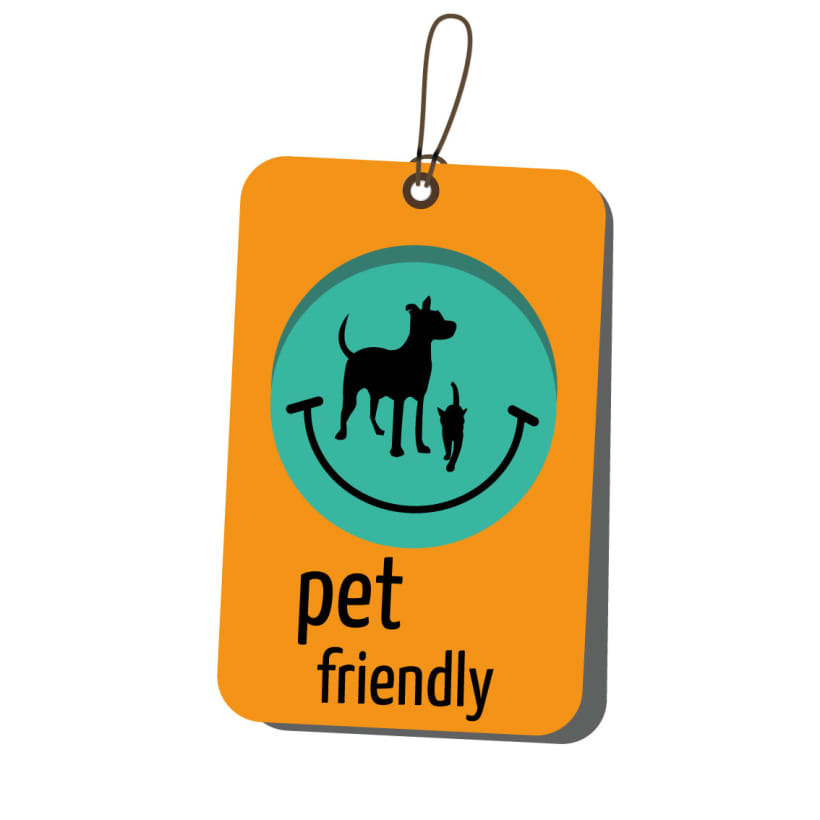 Pet Friendly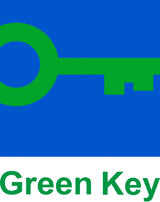 Green Key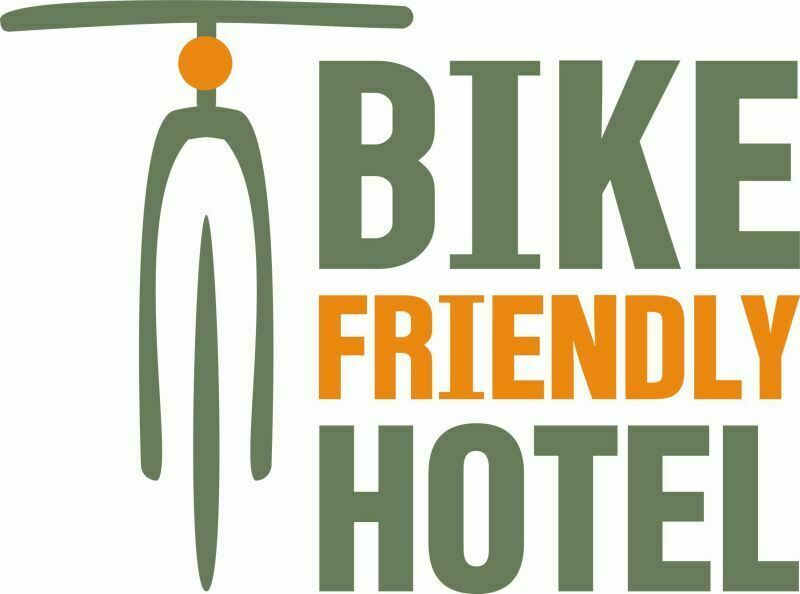 Bike Friendly Hotel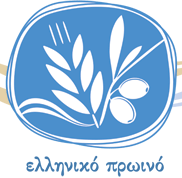 Greek Breakfast