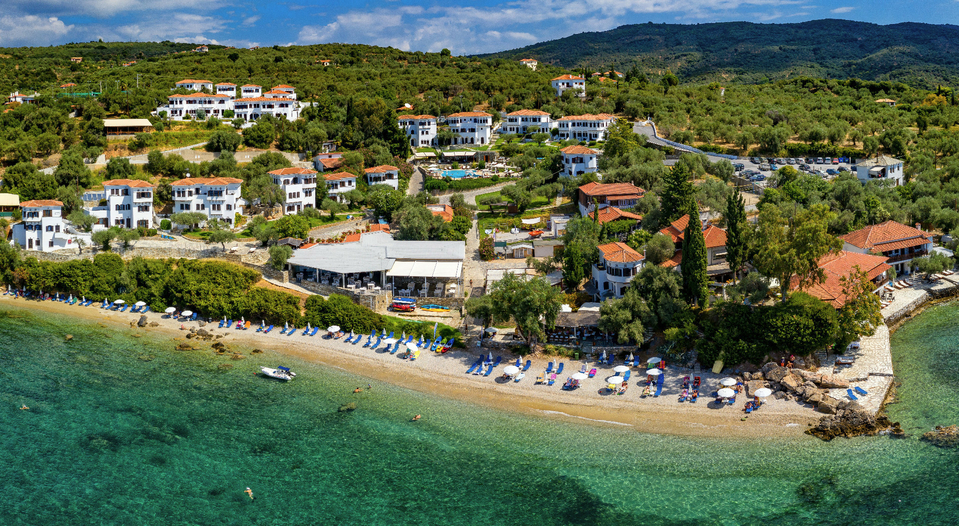 scroll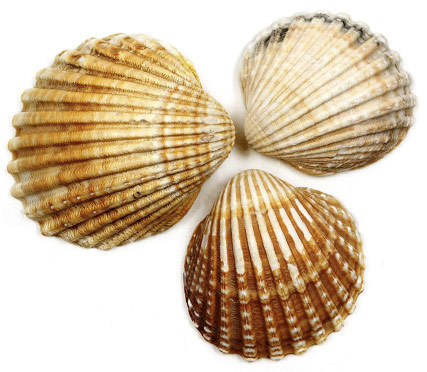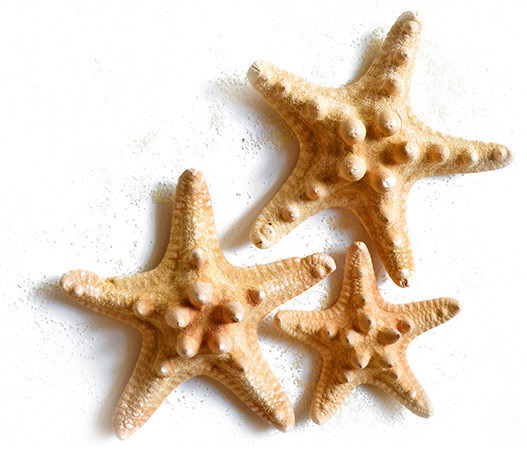 Welcome at Leda Village Resort
Situated on the borders of the picturesque seaside village of Horto, the Leda Village Resort comprises a unique complex of apartments and villas in Pelion, promising a relaxed holiday by the sea.
The Leda Village Resort extends within an area of 30,000 square metres in front of a sheltered beach. All its buildings expand amphitheatrically in the scenery amongst olive trees and lush vegetation in such a way so that the visitor is not in the least deprived of the magnificent view of the Pagassetic Gulf.
Built in Pelion traditional style and decorated with folklore art paintings and stained glass fanlights the buildings of Leda Village definitely have their own character. Our guests have the opportunity to pick among different types of accommodation such as rooms, studios, suites and villas with a private pool.
Read More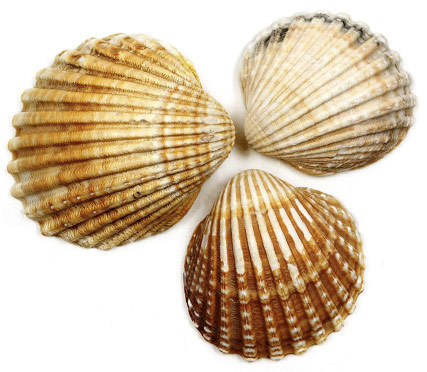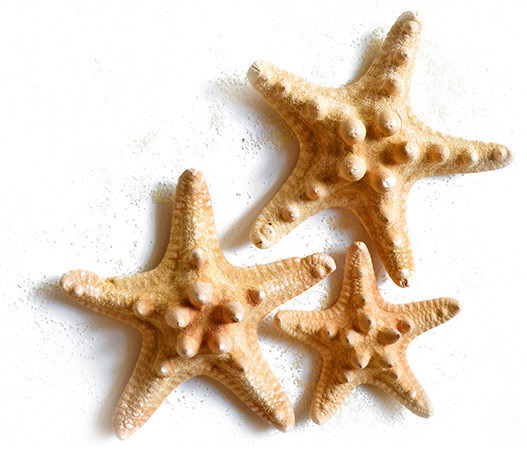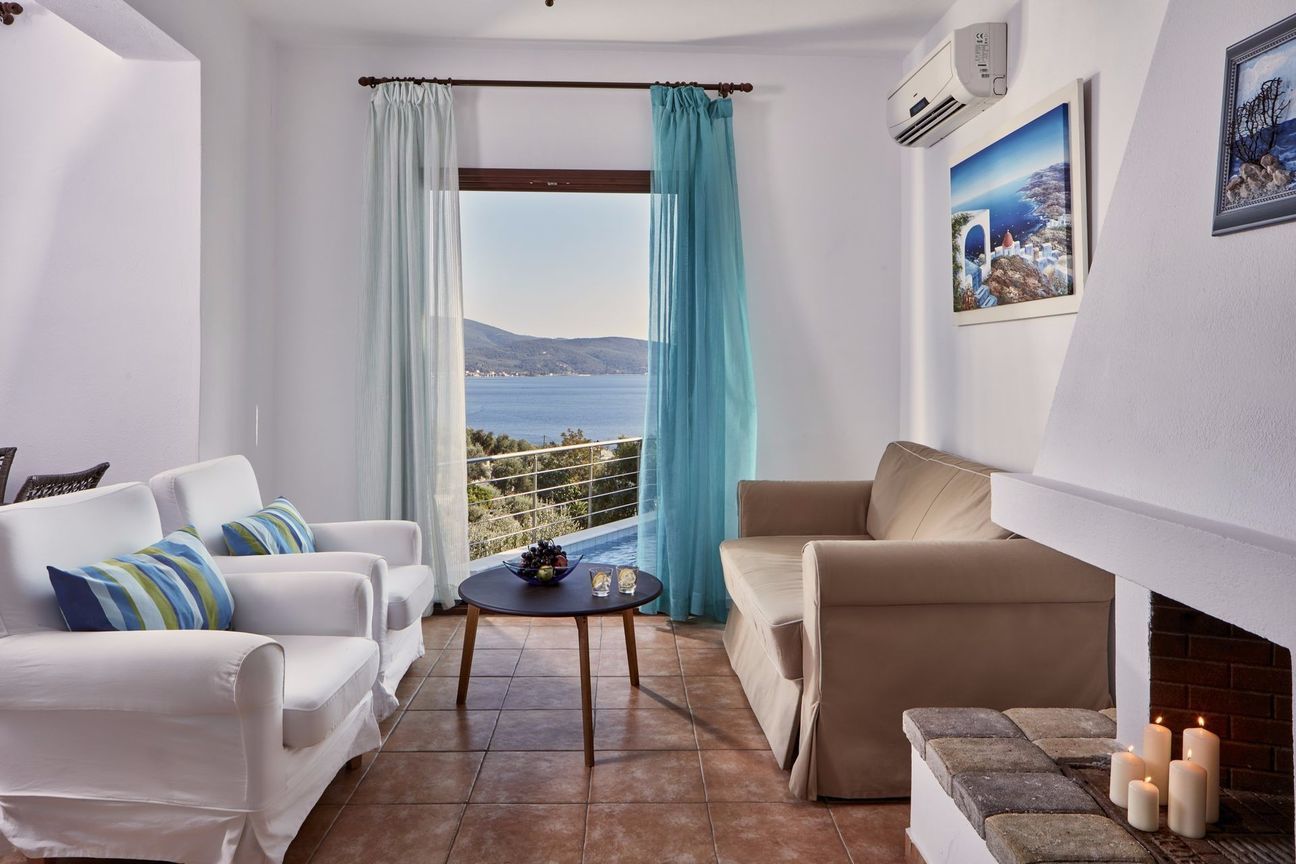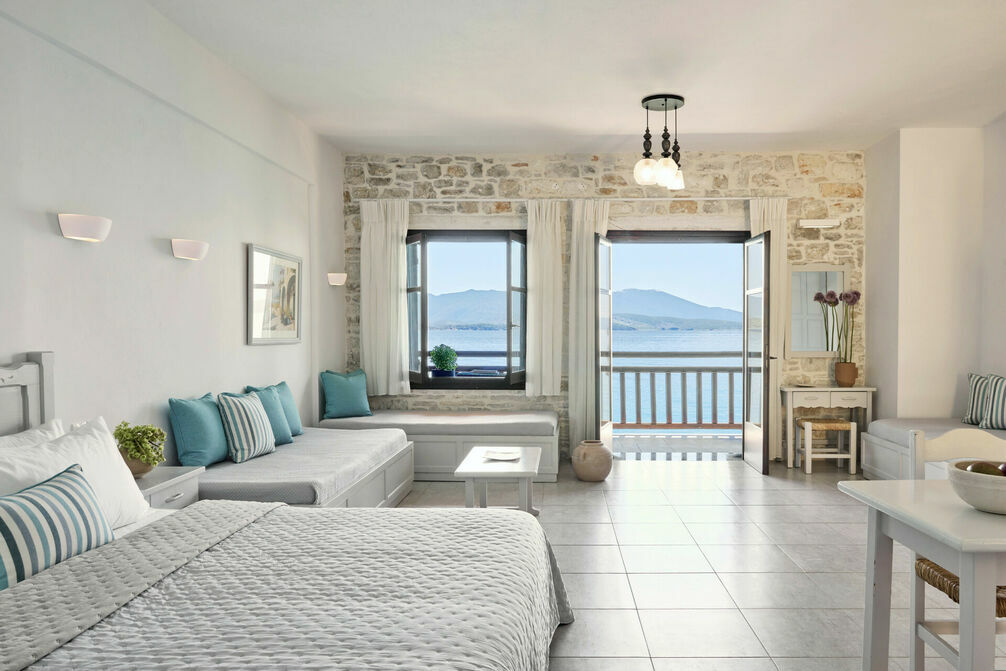 Accommodation
The complex of Leda Village Resort resembles a traditional village of Pelion. It is spread across an area of 30 acres and its buildings carry their own classical signature and characteristics.
Read More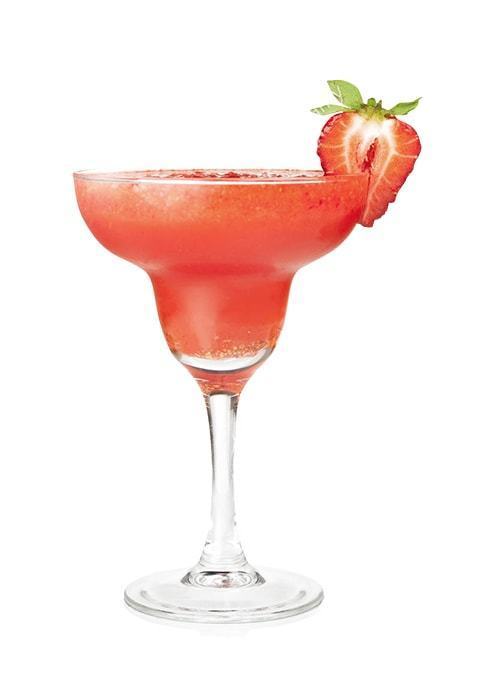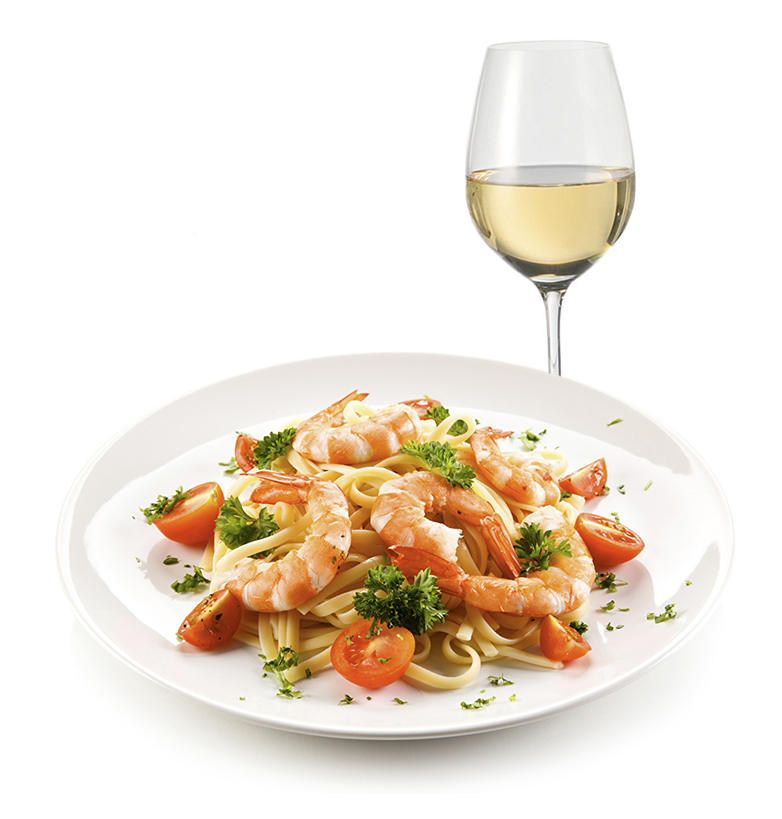 Ambrosia Restaurant
Located at an imposing and elevated position on the hillside of hotel Leda, discover our restaurants and bars, while gazing at the blue sea of Pagasitic gulf.
Read More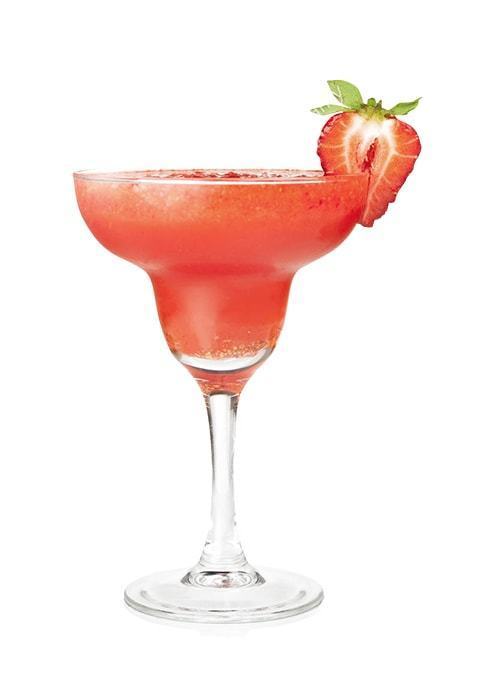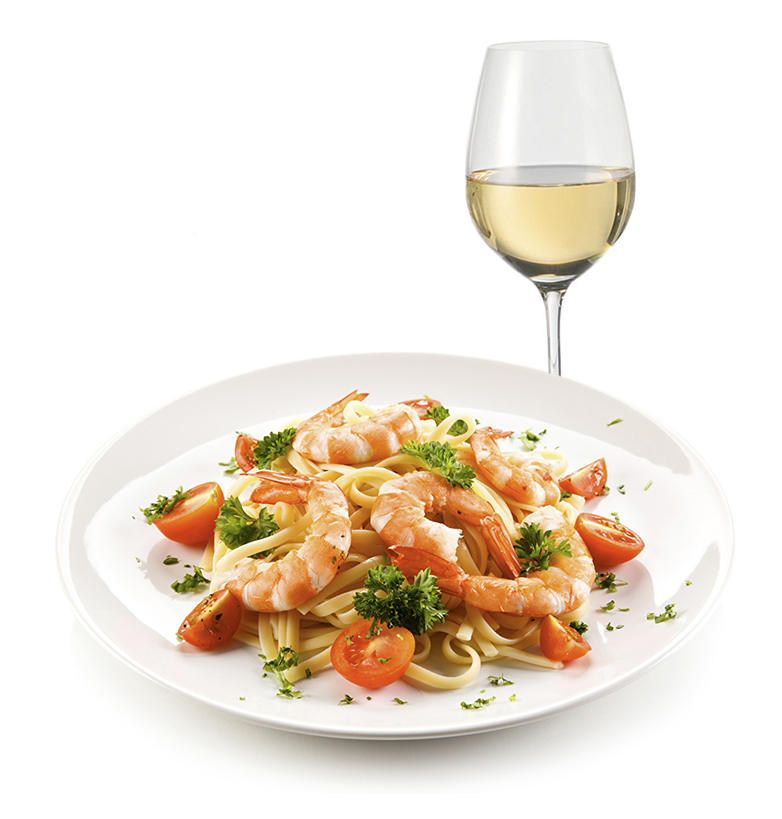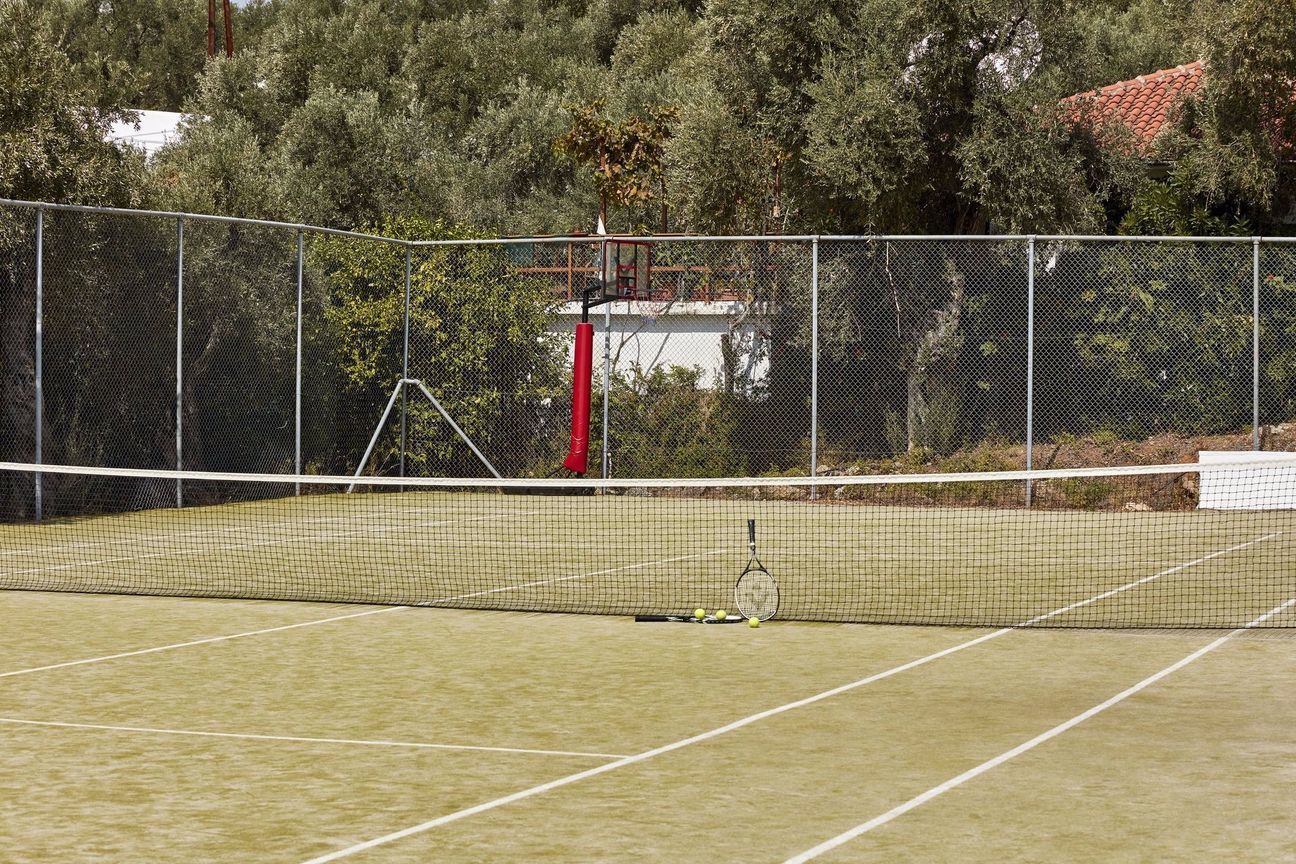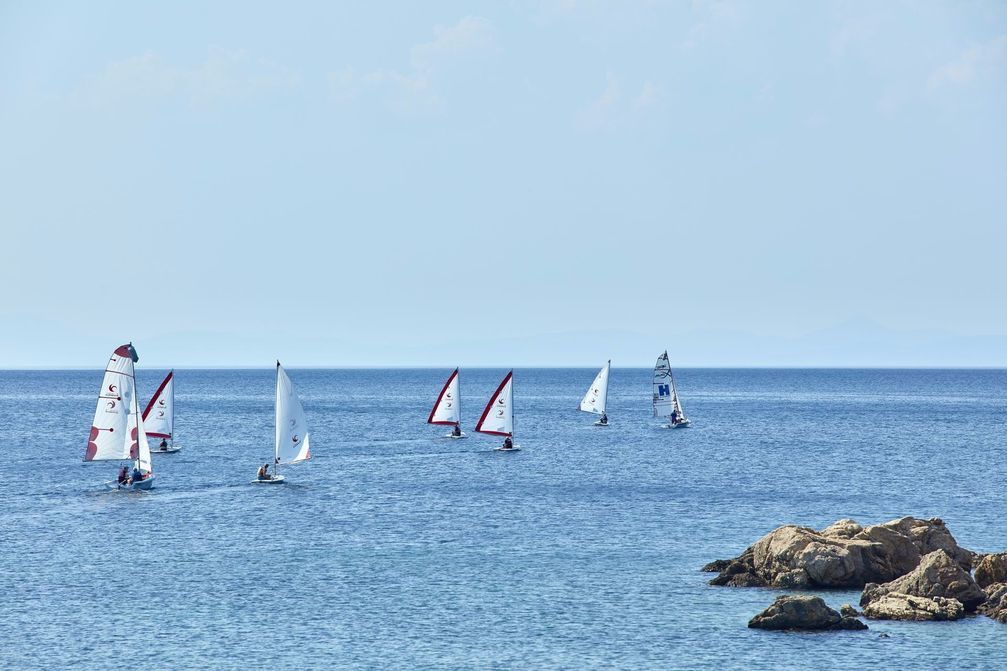 Facilities
The hospitality to be experienced amongst the traditional buildings of Leda Village Resort and the surrounding, lush green area is accompanied by a wide range of services and activities that all contribute towards an unforgettable stay. The hotel staff are always available and willing to assist in all visitors' needs.
Read More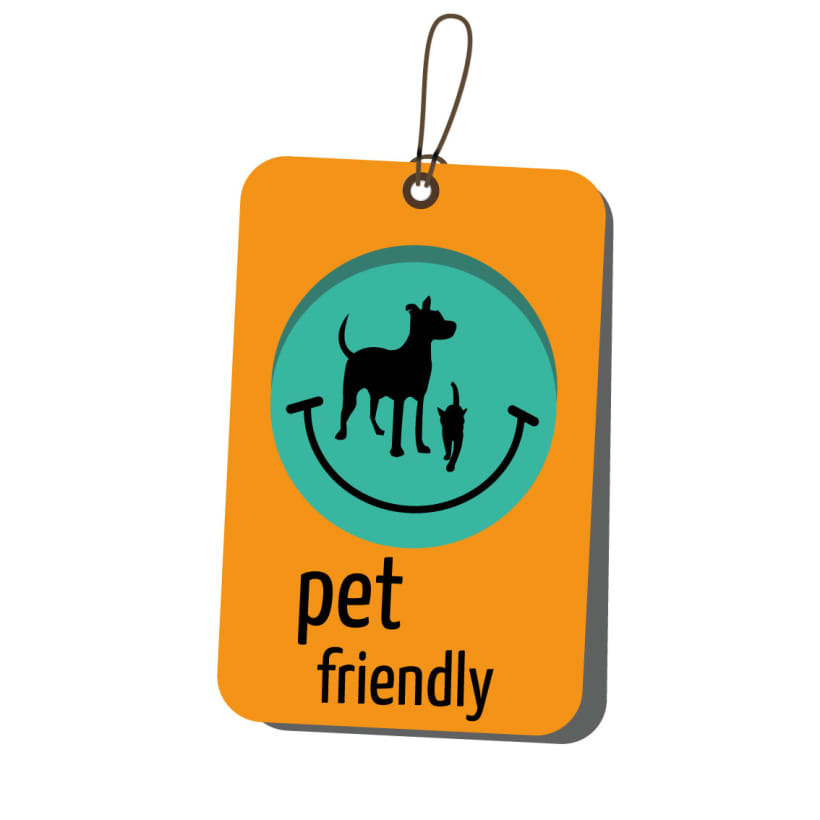 Pet Friendly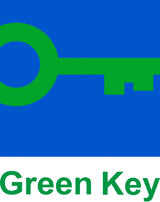 Green Key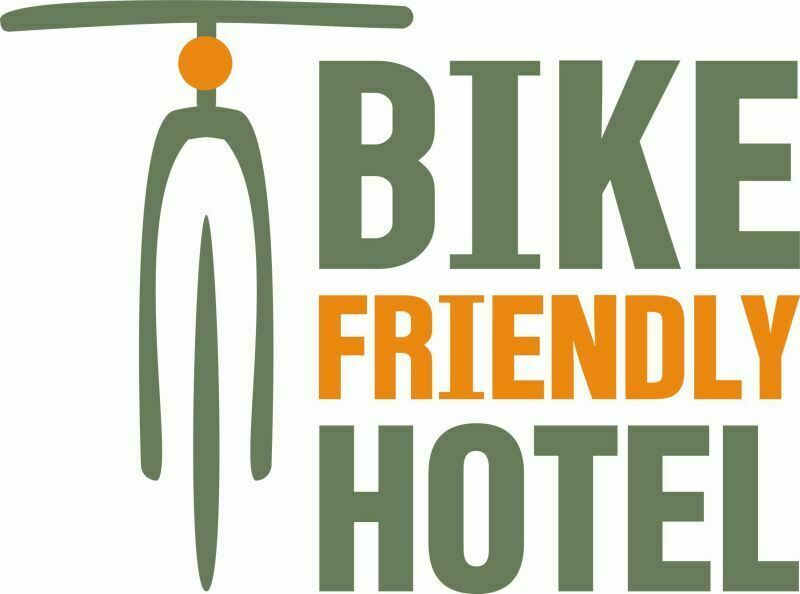 Bike Friendly Hotel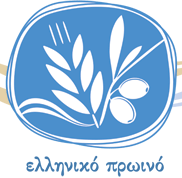 Greek Breakfast