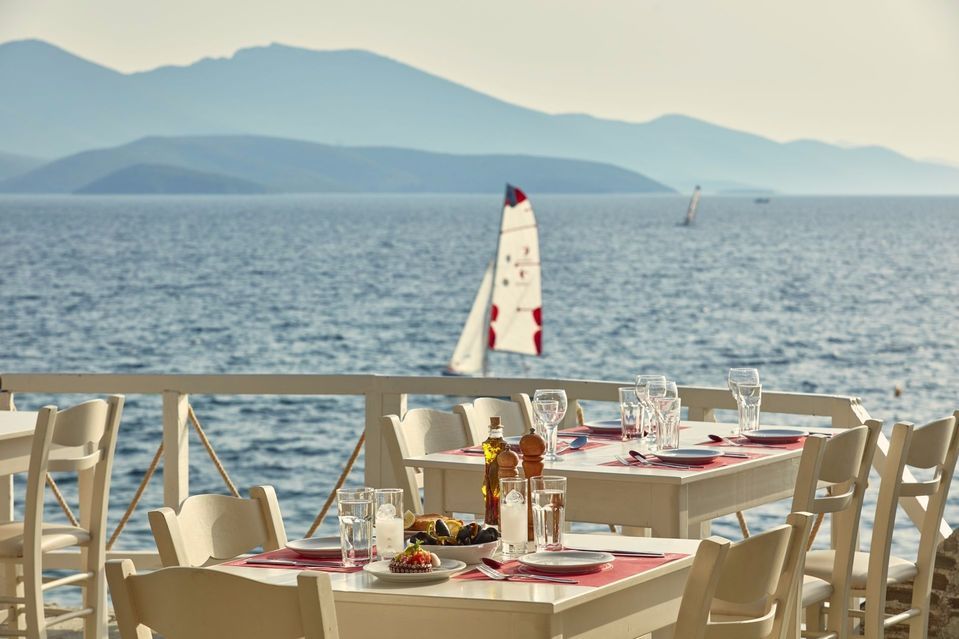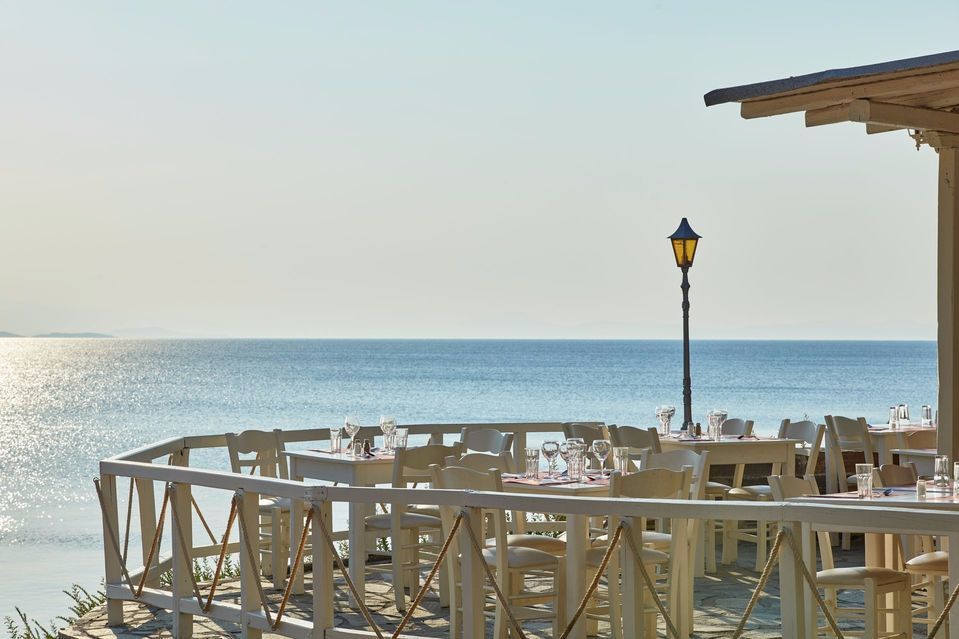 "Ambrosia" restaurant is situated in an outstanding place in Leda Village Resort just in front of the beach offering magnificent views overlooking the Pagassetic gulf. You can taste delicious dishes of Greek and international cuisine prepared by our chef. We can also prepare a special menu for your private party or a vegetarian menu or even special menus for customers with With Food Allergies and Intolerances, upon request.
If you are planning your wedding in Pelion, we can help you organise and host your wedding reception, making this special day perfect.
At last, During July and August you can also enjoy Greek nights with live Greek music from local bands.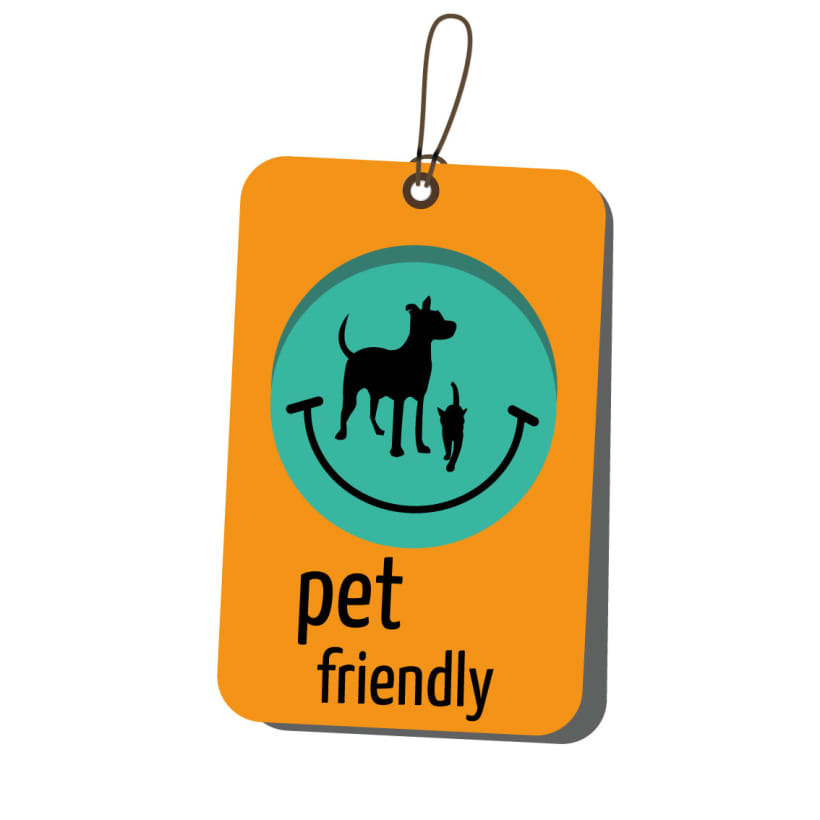 Pet Friendly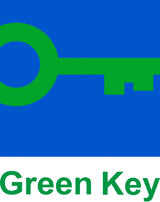 Green Key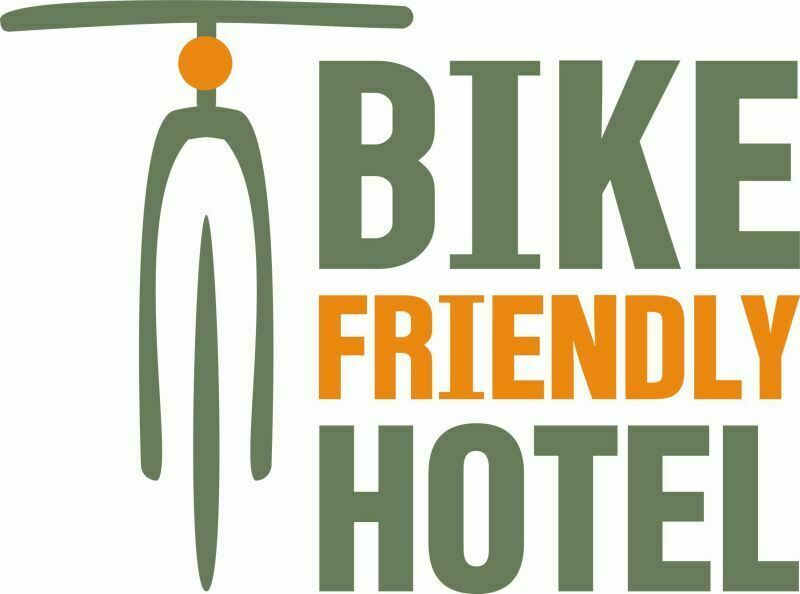 Bike Friendly Hotel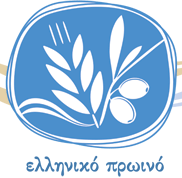 Greek Breakfast